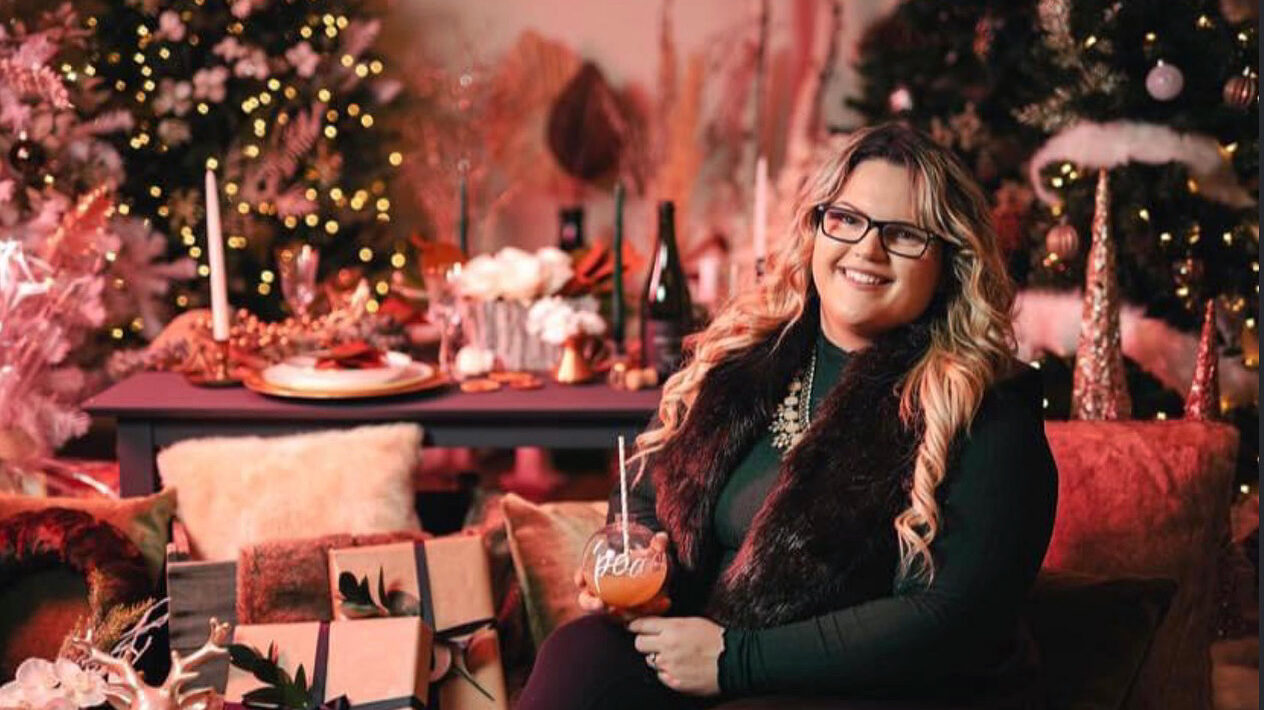 Welcome!
For all things design and decorating, we are here to help!
Service #1
Interior Decorating
Looking to spruce up your space, or decorate a new blank slate? Lets chat to find the best style and pieces to fit your space!
Service #2
Interior Design
Looking for to take down walls or create a fresh new kitchen? We can oversee your project to ensure you get exactly what you're looking for!
Service #3
Exterior Design
From planters to garden design to outdoor furniture, let us help you create the perfect outdoor oasis!
FEATURED PRODUCTS
Stay connected

We would love to hear from you!